No more typing 'dog' or 'cat' on search in Google Photos. According to a blog update by Lily Kharevych, software engineer for Google Photos, a new photo finding feature is making it more convenient.
This feature lets you see photos of dogs and cats grouped alongside people. You can further label them by names, which will make you search and find them quicker. This will lead you to create albums and even a 'photo book of your pet.'
Along with 'grouping your pets, Google Photos is coming up with more features to 'honor' your pet. For starters, not only can you search by breed, but also searching by emojis will get you to your favorite photos.
The best part is that you can also make a movie with photos. This particular feature began being rolled out in May. Here is a movie that Google made as an example.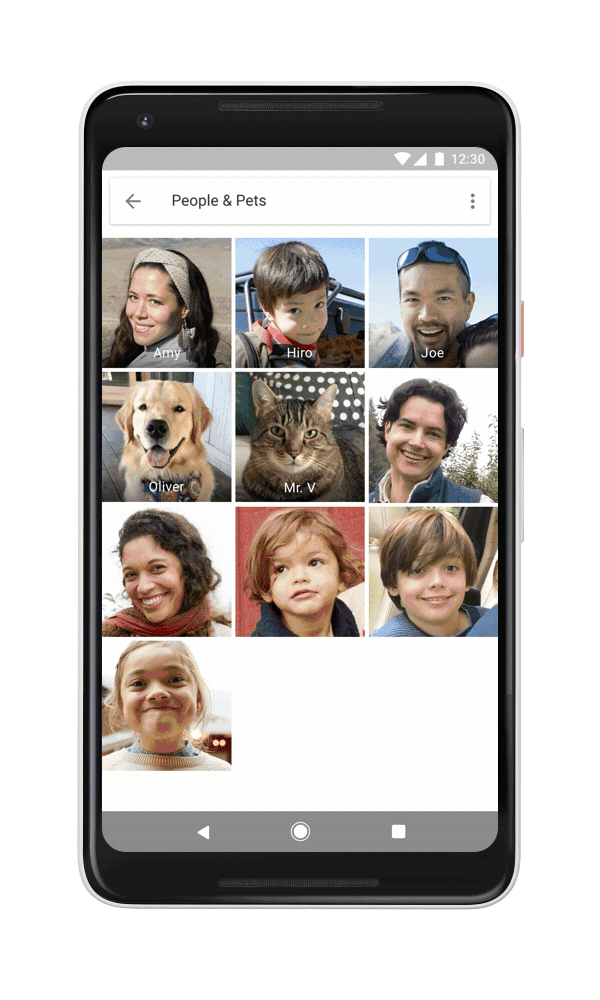 To make your own pet movie, tap on the new photo group, select the photos you like, tap "+" and let your creativity blend in with your favorite pet. Adding a soundtrack is easy too – the movie editor has six pet-inspired songs for you.
Google expects the fans to have fun capturing life's moments with 'furry friends' by using Google Photos, as they enjoy a memorable essence.