With a great inaugural keynote, Apple started WWDC 2019 and after seeing all the news that will bring iOS 13 and the new iPadOS. It's time to discover which are the iPhone and iPad devices that can be updated to the latest version of the iOS with all the new features. Keep in mind that not all devices are compatible since it requires a minimum performance and power to install this new version.
If you want to know if your iPhone or iPad can be upgraded to iOS 13 or iPadOS, you can check the following list of updatable Apple products to the latest version of the operating system. Of course, you must be clear that for now, the update is not available until autumn. Meanwhile, Apple will be publishing a series of beta versions for developers with which to polish the system.
Availability and features of iOS 13
iOS 13 is the latest version of Apple's mobile operating system and comes with an interesting number of new features. First of all, this version of OS releases a dark mode in the same way that we saw in macOS Mojave last year. It will also have a redesigned Reminders application and allow the use of mice as an extra accessibility mode. Not only that the new version will manage instances of applications through tabs and windows and will bring a change to the volume indicator, among other developments.
Devices like the iPhone 5s and iPhone 6 disappear from the new version. This "cut" occurs because the latest version of iOS 13 and iPadOS seems to run from the A9 chip which comes and is available from iPhone SE, iPhone 6s and iPad 2017 onwards.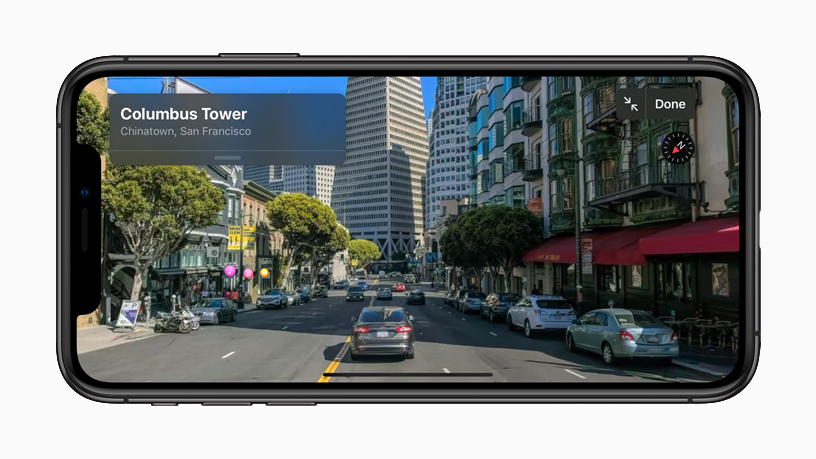 From today, developers can install iOS 13 on their iPhone and iPad. It is expected that within a few weeks a version of the public beta will arrive, which can be downloaded by those who subscribe to Apple's public beta program. On the other hand, remember that the final version of iOS 13, will arrive in the autumn along with the new iPhone.
Devices that can be updated to iOS 13
iPhone devices compatible with iOS 13
iPhone SE
iPhone 6s
iPhone 6s Plus
iPhone 7 Plus
iPhone 8 Plus
iPhone Xs
iPhone Xs Max
iPhone XR
iPod Touch (seventh generation)
iPad devices compatible with iPadOS (iOS 13)
iPad Air (3rd generation)
iPad Air 2
iPad mini 4
iPad mini (5th generation)
iPad (5th generation)
iPad (6th generation)
9.7-inch iPad Pro
iPad Pro 10.5 inches
11-inch iPad Pro
12.9 inch iPad Pro
After seeing the list it is possible that the question arises, will iOS 13 work fluidly on all compatible devices? Clearly, for the case of the older devices, it may not be so, especially because of their hardware characteristics some of the functionalities will not be available or the performance will be lower. However, we will have to wait for the final version in the fall to draw conclusions.
Brand Partnership
Your brand needs a brand voice. Contact our marketing team for brand partnership with us.
Talk to Us