Lenovo has launched a limited edition Backpack titled Eco Pro Backpack on the occasion of Earth Day. This April 22 is the 50th Earth Day. And Lenovo thought of making it memorable and significant by introducing its Eco Pro Backpack.
Earth Day
Earth Day is celebrated annually around the world on April 22 to express love and care for nature. People, communities, institutions(government and private), and organizations renew and demonstrate their support for environmental protection on this day. The event was first celebrated in 1970 and is now celebrated across more than 190 countries.
Made of Recycled materials
The limited-edition Eco Pro Backpack is made with recycled materials. According to Lenovo :
"Approximately 83% of the backpack is recycled from items that might otherwise have ended up in landfills and waterways."
The reduction of waste deposit and their recycling lessens pollution and contributes towards a cleaner environment.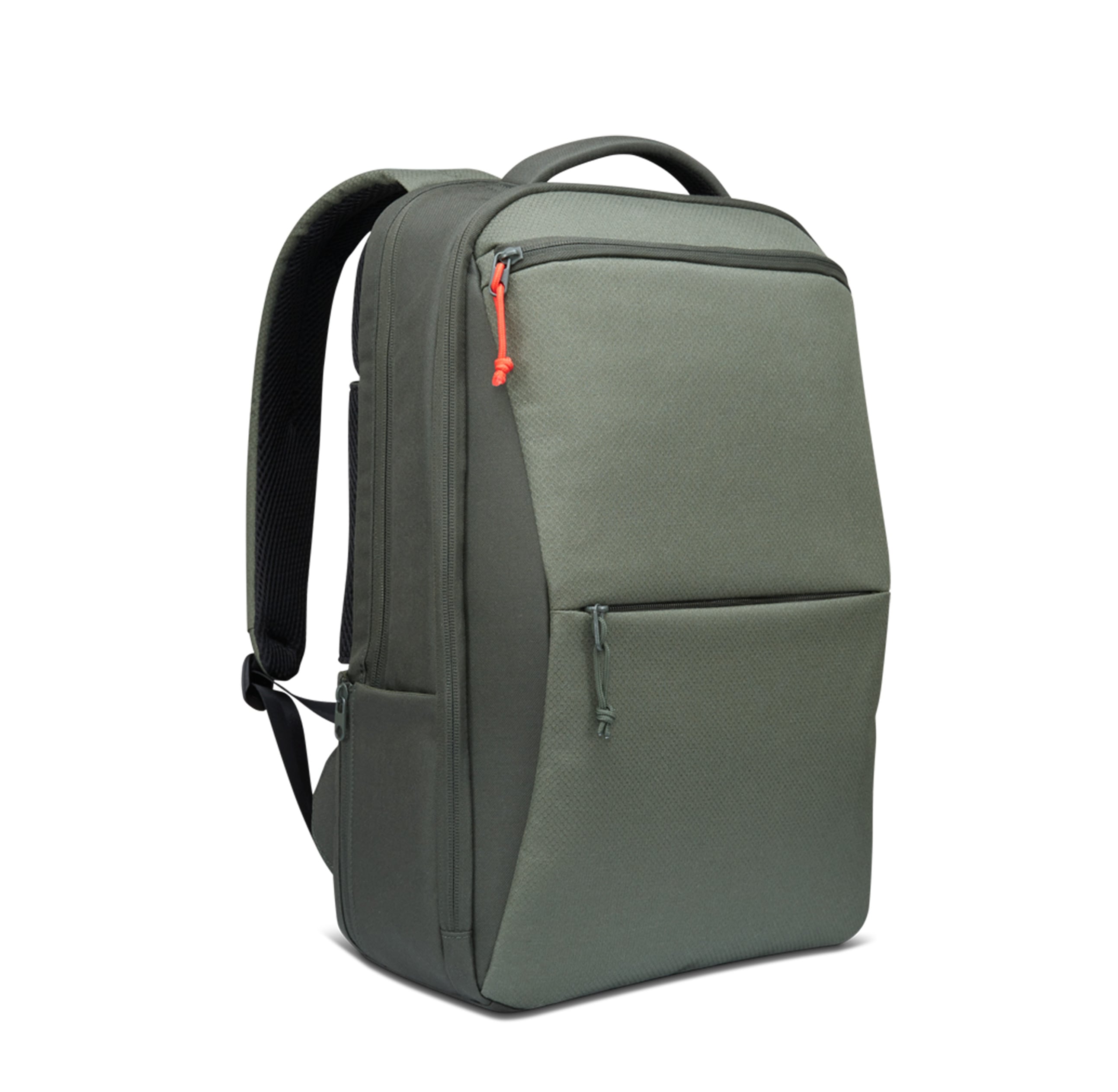 The Backpack is made of yarn obtained by processing an equivalent of 34 plastic water bottles. Its fabric, lining, and trim are woven from the recycled yarn. Lenovo Eco Pro Backpack is not only stylish but also sturdy. The recycled plastic makes it highly durable. And it also scores high on environment-sustainability.
Multi-purpose and Handy
Lenovo Eco Pro Backpack is multi-purpose and is perfect for people always on the move. It has a standard laptop compartment. There is a trolley strap for rolling luggage. The carry handle is capable of supporting moderately heavy loads. You can find enough space and pockets for keeping accessories like passports and other documents.
It can hold two water bottles and also contains a hidden security pocket for personal items. For sunglass lovers there is a webbing strap to keep it.
Pricing and Availability
The 15.6-inches pack is available in Moss Green color. It's price starts at 89.99$ .