PUBG has introduced many interesting features in its 1.18.0 update. However, the most popular addition has been that of the Bluehole mode on the Erangel map. The mode will forever change the game dynamics in the PUBG world.
The Bluehole mode is also known as the Safety Scramble Mode. It can be selected under the 'Playlab' tab. The model is exclusively available only on the Erangel map.
What is Bluehole mode?
This new mode in PUBG consists of two zones marked by circles. There is a larger circle within which there is a smaller circle marked blue. This is what gives this mode its name. If the player enters the inner zone (inside the inner circle) before it has become a safe zone he remains as vulnerable as in the outer zone.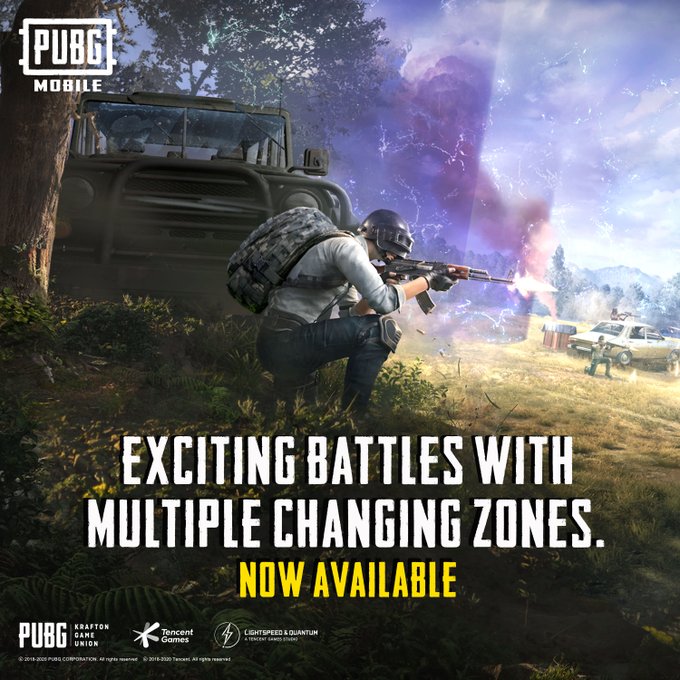 The tactic is to stay within the outer circle but outside the inner circle, till it turns into a safe zone. PUBG's addition of Bluehole mode has a very specific reason. In PUBG's gaming landscape the safety zone occurs randomly. This gives advantages to the players and squads who suddenly find themselves placed in one of these safe zones. It happens out of sheer luck.
Impact on the game tactic
Elegant Themes - The most popular WordPress theme in the world and the ultimate WordPress Page Builder. Get a 30-day money-back guarantee. Get it for Free
Once placed in the safe zone, the players remain dormant and pick off the more active players. With the Bluehole mode, this camping-out tactic will be weeded out. It will bring more balance between the active and the less-active players.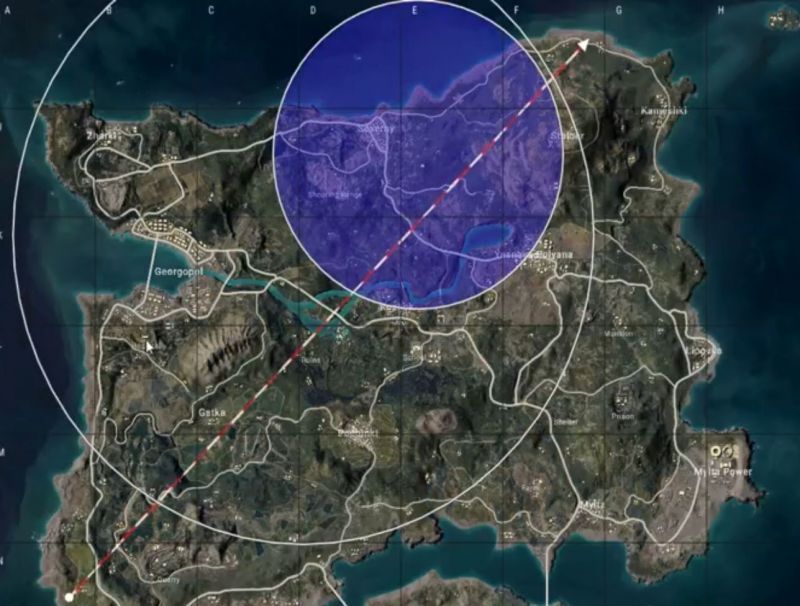 Since the blue color indicates where the next safe zone will be, everyone will fight it out to get there. This will force the squads to engage in active warfare, leading to more fireworks. Also, the loots have been increased in the Bluehole mode. The supplies have been raised by 50 percent in this new mode. Also, players can now revive their teammates in just 4 seconds.
The players in the outer zone can easily attack the raiders coming out of the inner zone. For those trying to raid the inner zone usage of vehicles will minimize the damage. Once the inner blue zone gets marked as a safe zone, another inner circle will be created. The battle area will keep decreasing giving the squads no other option but to engage. The last standing squad will get the chicken dinner.