Uber has been working on introducing new ride options for its customers. It has been pondering on bringing in new ways to help its customers during the ongoing pandemic. The Uber Hourly feature is a result of working on the feedback received from its customers.
How does the feature work?
The feature comes across as a very good option to have and works in a fairly simple way. The rider will make the booking as usual. If he wants to use the hourly feature, he will select the "choose hourly" option and enter the estimated no of hours. With this option, you will not have to re-request a Uber trip at each location you visit.
You can go adding multiple stops along the way. Of course, there will be a fixed hourly charge plus the mileage surplus. Uber has said that the standard hourly charges will be $50 in the US. The mileage surplus will vary across cities.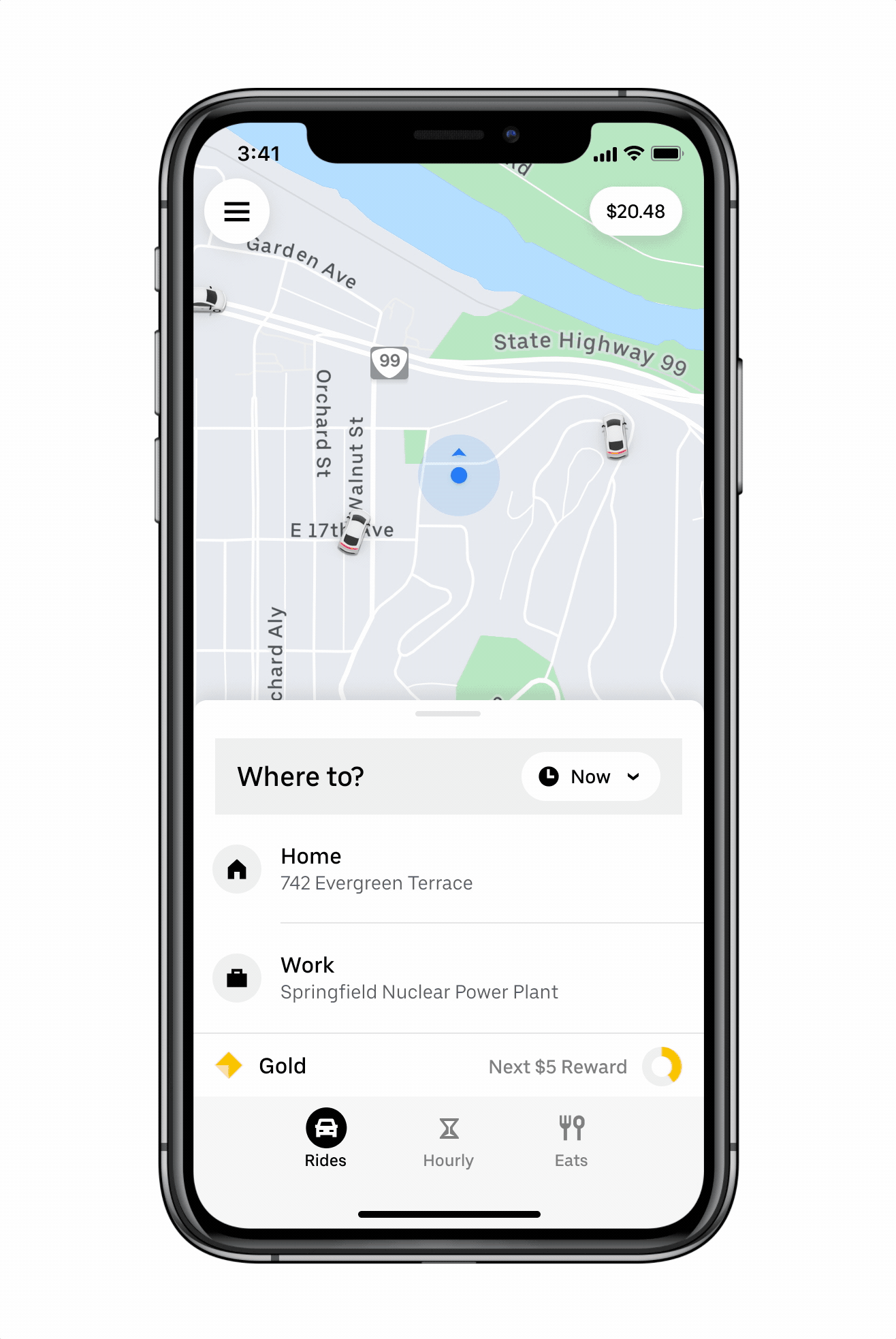 Gives flexibility to the customer
The new feature adds a lot of flexibility for the customer. If you need additional time for running errands: taking a dear one to and from a doctor, buy groceries along the way, the option will come in really handy.
Uber has said the customer will receive the cars eligible for the Uber Comfort on selecting the Hourly option. And the driver will not be impacted negatively if he declines the hourly request. The driver, if willing, can answer the request in the "Work Hub". This will also give an opportunity to earn additional income.
Availability
Uber has tested the Hourly feature in cities across Australia, Africa, Europe, and the Middle East. The response has been overwhelmingly positive and now Uber will introduce the option to select cities in the US.
Uber Hourly will initially be available in Atlanta, Chicago, Dallas, D.C., Houston, Miami, Orlando, Philadelphia, Phoenix, Seattle, Tacoma, and Tampa Bay. It will be available to 100% of riders in these cities starting Tuesday, June 2nd.

Niraj Patel, Director of Rider Operations at Uber